A few years ago, when employees became dissatisfied with their organization they would quit and try for another job. Today, with low placement opportunities and unemployment rates going up, very few people choose to quit. As a result something worse than that happens. Employees "quit," but they stay.
For all good reasons, things are changing. Employee satisfaction is undeniable and has become important part in fulfilling organization goals. High levels of staff engagement in an organization are directly linked to superior Business Performance including increased profitability, productivity, employee retention, customer metrics and safety levels.
There are many ways that can be practiced by management in doing so. Some of them are listed below.
Encourage employees to speak their Mind:
It is very important to give your employees a platform and flexibility so that they do not feel any hesitation while doing so. If you want your staff members to feel comfortable speaking their minds, you have to make it clear that they can do so without fear of criticism and judgement. This can be done as fun activity by playing a game in which people can write, suggest and share ideas that they think should be implemented within office. And reward the person whose idea is liked by all. Remember not to ignore others viewpoint, as their suggestions too are important for an organization.
Create Unique Office Environment: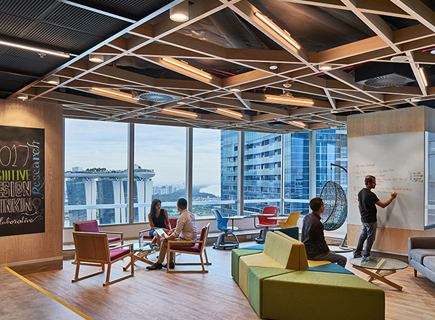 You should seek to do whatever you can to create an office environment that is unique, comfortable and reflective of your branding. Creating culture within your office is something that is typically done one step at a time. Artwork, music, branded mugs/dishes, are just a few things that can help to add character to your work environment. So long as you constantly keep in mind the notion that your office should be fun and inviting, you'll be doing what it takes to improve staff engagement levels.
Celebrate Employee's Achievements and Big Days :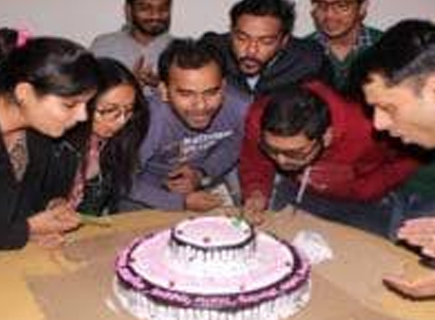 It is said that happiness multiplies when shared with others. Do the same. Employee's birthdays, anniversaries, welcoming, achievement and farewells should be celebrated in any form a company can do. It can come with small parties, wish cards or a small gift. They make the company and its great and relaxing way of showing them that they matter.
Offer Free Professional Development :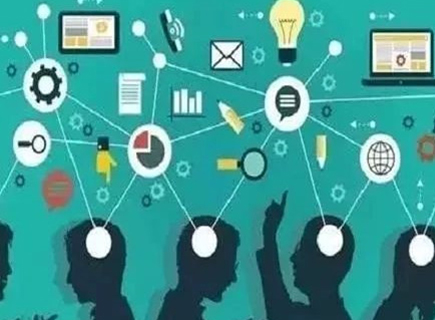 People often get disturb when they feel there is no opportunity for growth or to move up in the company. Offering complimentary training or leadership courses is, not only a great way to enhance their motivation and passion for the job, but they will also be able to bring new techniques learned back to their everyday role and enhance contribute in company's success.
Sharing Thoughts Activities :
This is not only everyday fun activity but also something which will spread air of positivity in office environment. Every individual should write a thought or quote on a display board and allow others to read it and tells what that means. More than fun, it will create positivity in office and people will literally look for new thought each day to share with their colleagues.
Play Music :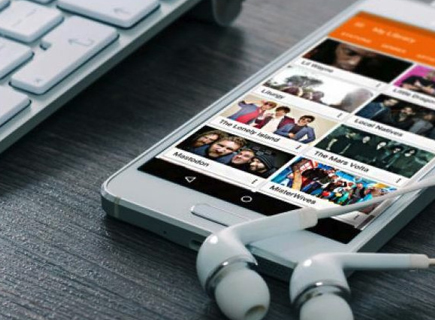 If you have ever doubted the power of music to set a mode or provide atmosphere, try watching your favorite movie without music. Playing music is an easy way to set the tone for your office, and to out your workforce in right mood ad mindset to get things done.
Outdoor Activities :
Management must take care of its staff members and try to arrange some outdoor activities that may include going on a picnic, jam sessions and outdoor visits which can be related to their area of interests. This will help employees to get to know each other better who are otherwise sit only in company of their teammates.